Armament's Practical SEO Training Programs
Basic SEO Training
Armament's basic training course will lead you through the elements of SEO, realistic goal setting, keyword research techniques, and on to creating an SEO plan.
Who should sign up?
This training course is intended for company owners, executives, or professionals who need to develop a core understanding of SEO terminology and principles. It also enables attendees to deal with inhouse teams and external SEO agencies with greater confidence and more effectively.
Basic Training Overview:
SEO Principles and Terminology
Essential SEO Elements
Basic SEO Planning
The importance of Query Fulfillment
Ability to gauge SEO/Agency level of competence
Warning Signals to help spot low-quality Operators
The rudiments of Link Acquisition
Advanced SEO Training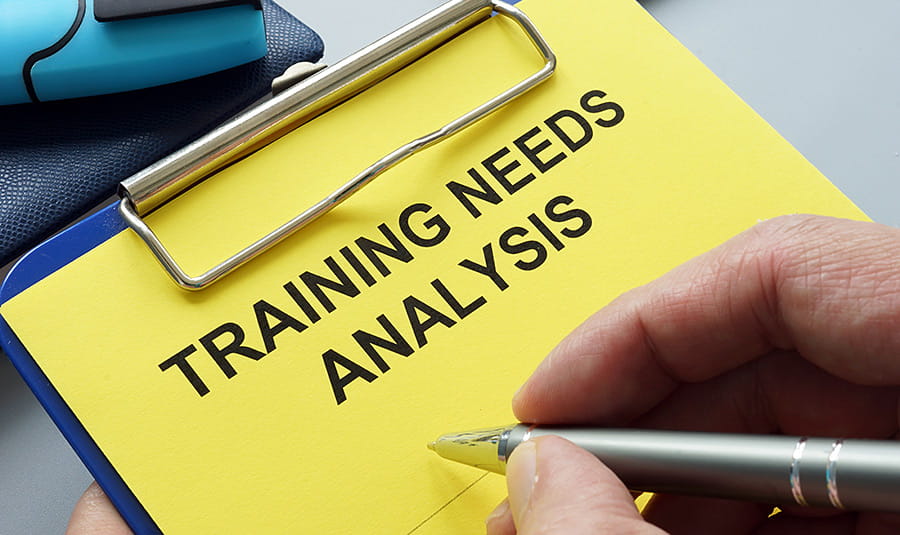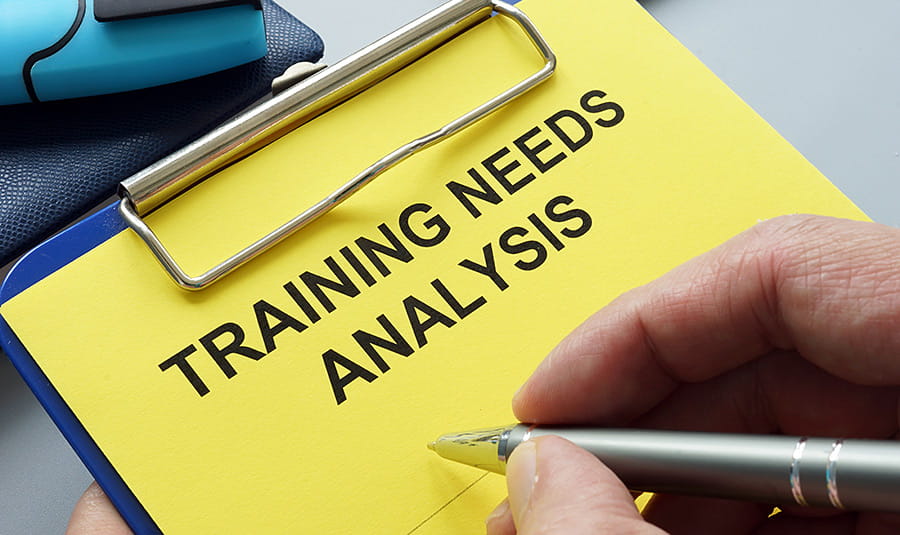 A profitable, sustainable online business is built on the foundations of solid search engine optimization principles, because first class SEO encompasses not only a firm understanding of marketing, but a knowledge of consumer psychology. Armament's Advanced SEO Training Course teaches you to plan a strategic SEO campaign, to conduct keyword research, to optimize user experience (UX) principles, and more.
Who should sign up?
The advanced course is aimed at professionals, marketers, and managers who require a deeper understanding of strategic SEO, in order to plan and execute a search engine optimization campaign from beginning to end.
Advanced Training Overview:
Plan an SEO Campaign
Customize SEO for a market sector or niche
Conduct Keyword Research
Analyze Website strengths and weaknesses
Develop Content Strategy and Copywriting
Plan SEO Campaigns for Information, Ecommerce, and Video
Compile an SEO Toolbox
Track Performance with Google Analytics
Our SEO training programs improve your employees' knowledge and your website's performance.