Hosting and/or CMS migration is a painful process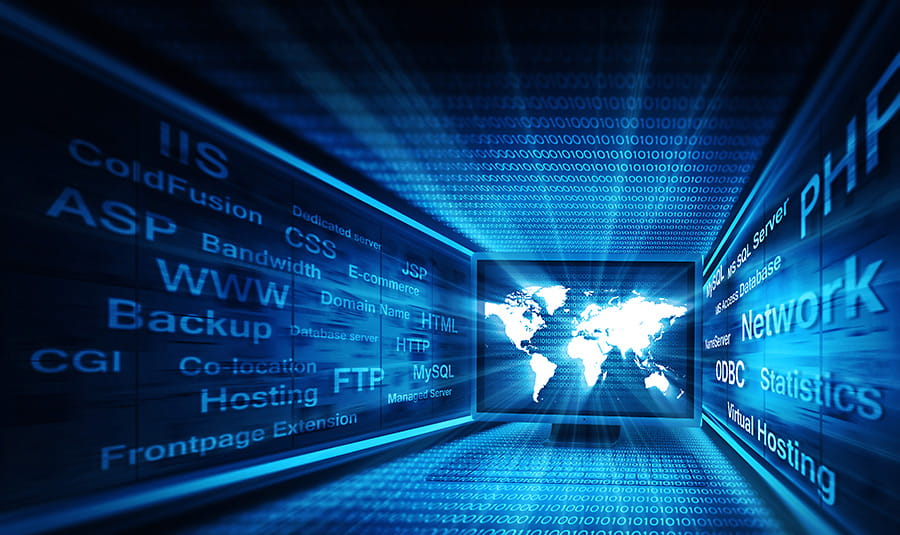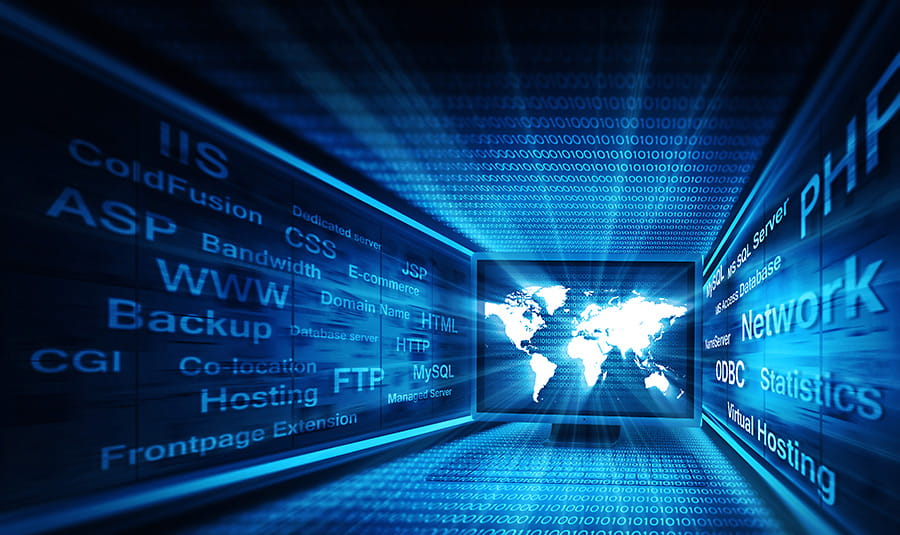 CMS migration is a minefield and that's a fact. And the larger your operation, the more fraught with danger this process becomes. That's why - over the years - we've encountered a great many clients who were exceedingly reluctant when confronted with the need to upgrade to a new Content Management Platform.
However, there comes a point when a CMS upgrade transcends being a recommendation and actually becomes a crucial part of business growth or even company survival. The need to upgrade can even include changing your shopping cart plugin, within the same CMS. If your business needs have outgrown your current platform, if your visitors expect a bigger/faster/more modern web presence from you, or if you're in need of functionalities that an older platform simply cannot provide, your only option is to upgrade your CMS. Eventually even the most tenacious objector must yield.
The Bigger you are... the Harder it is.
The CMS migration process becomes more daunting for larger organizations. It's complicated enough moving an ordinary ecommerce website from one platform to another, but if you're moving several websites or even an entire corporate web presence with sales, CRM, HR, etc. components, the task becomes enormous.
What's more, you basically get one shot at getting the entire operation right. If something goes wrong there will be consequences, ranging from a few days of lost sales to all-out deindexation by Google, depending on how badly executed the move was.
It's more than just SEO.
If you make a minor mistake, you lose rankings in the short term, but chances are you'll be able to get them back once you've corrected the problems. However, if your CMS infrastructure fails, you lose both sales and credibility with potential clients. In extreme cases a botched CMS migration can even result in a business outage, potentially destroying your company. Failure to carry out inbound link profile audits or create redirect maps are other common causes for disaster.
A CMS Move is Safe with Armament
Armament's specialists will advise you on what solution best fits your organization's needs, running you through the pros and cons of each option. Once a decision has been reached, they will draw up a CMS migration plan, to insure all components are accounted for, and supervise the construction of the new website. They will then create a redirect map, from old to new content, to guide search engines through the transition smoothly. Finally they will project manage the migration itself, personally, to mitigate any glitches that might occur.
---