Cyber Security & Attack Prevention in 2019
Symantec's 2019 Threat Report paints a bleak picture of the current threat landscape in the global world of business, where the majority of small and medium companies are woefully ill-equipped to fend off or prevent a determined cyber attack.
Small doesn't mean Safe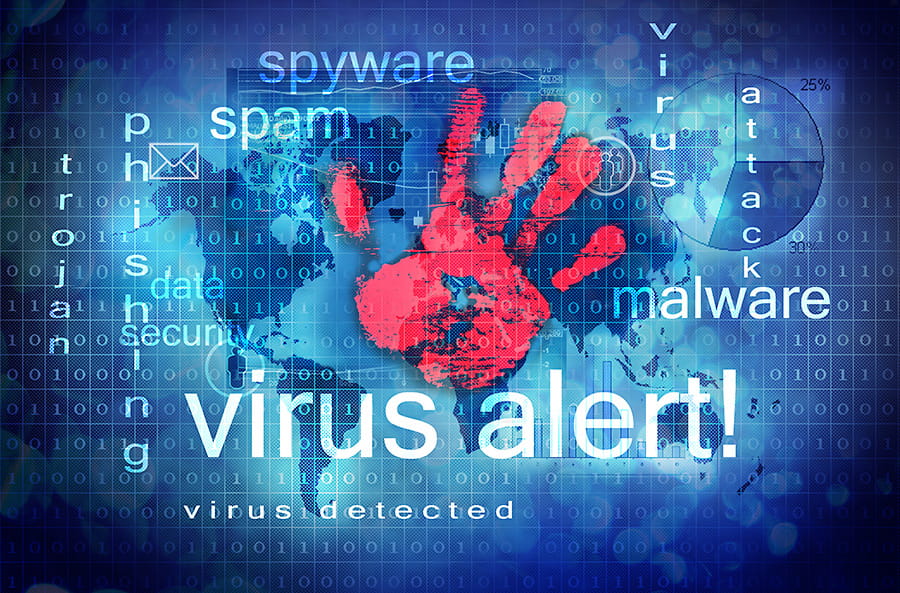 According to the security giant Symantec, the majority of small and medium businesses (SMBs) still lack even the most basic cyber security policies, while a mere 50% function with only the most rudimentary cyber defenses in place. What's more, 40% of SMBs either do not backup their data regularly, or simply store backups in a single, unprotected location.
One Attack can Destroy your Company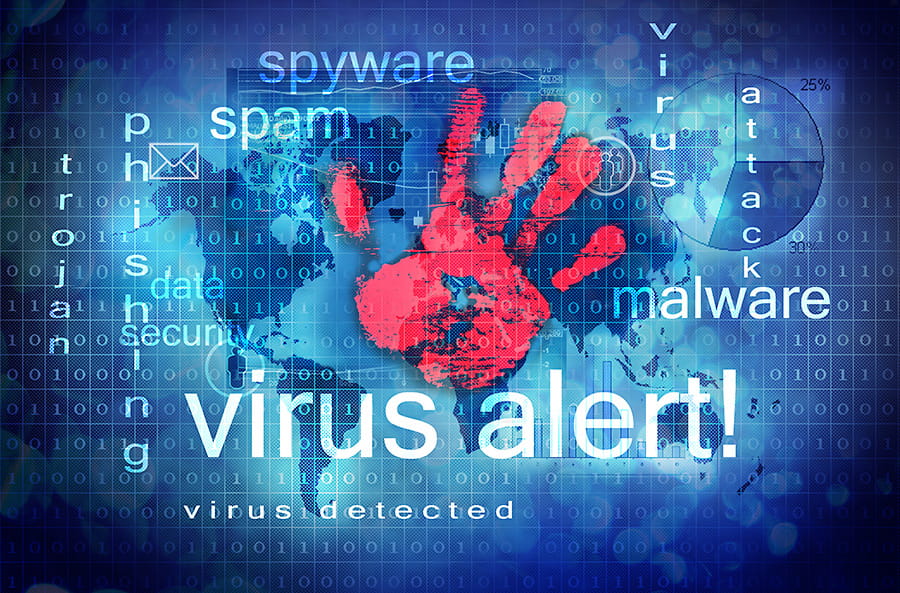 And the bad news doesn't end there. 40% of all cyber attacks target organizations of 500 or fewer staff, at an estimated average cost of $38,000 for each incident. That's far more than most small companies can afford.
Statistics show that the majority of small and medium companies subjected to such a disaster fail to recover, with 60% of victims going out of business within six months after the initial attack.

Armament's 3-Step Program could Save your Organization
Most of the time a simple three-step protection program will minimize the risks of a successful cyber attack against your organization.
Cyber Security Awareness Training
Your staff are the weakest link in your security setup; they are also your first line of defense. Proper training will greatly reduce their susceptibility of falling victim to Phishing, Malware, or Business Email Compromise attacks.
Securing your Systems
Properly configured antivirus and antimalware systems, up-to-date operating systems, and a properly secured wifi and network infrastructure are crucial parts of your cyber shield.
A Formalized Three-Prong Backup Regime
Your data is the lifeblood of your business. Unless can keep it safe against all intrusions and disasters, a single attack or incident can bring your organization to a sudden halt. We make sure that doesn't happen.
---
Cyber Attack Prevention is not as difficult or expensive as you may think it is. In fact, at the small and medium business level it's often easier to protect your business from harm, because your business infrastructure is likely more "contained" than that of larger organizations.
---
Sources: